A LEADING UK MASTIC ASPHALT CONTRACTORS
About Heritage Asphalt
We are one of the UK's leading asphalt companies. We provide asphalt services across London and the whole of the UK. Since 1971 our lifetime skilled craftsmen have been devoted to their careers mastic asphalt. They are all proud of the heritage they leave in forming and maintaining the mastic asphalt structures in the city of London and throughout the United Kingdom.
At Heritage Asphalt's our dedicated surveyors and master craftsmen have spent the best part of their lives learning all there is to know about mastic asphalt and its amazing properties in all aspects of waterproofing.
Over the years we have built up a team of professionals who share a passion for providing only the very highest standard and quality of mastic asphalt work to our clients. Our surveyors provide council to many commercial, council and residential estate clients and have worked on and are still undertaking ongoing works for both new build projects and historic landmarks such as the HRH Tower of London, Canterbury Cathedral, The Corporation of London and The Natural History Museum.
As times have moved forward, so have we. Embracing the rapidly changing world of technology and utilising state-of-the-art equipment to ensure the final product is exactly how it should be deliverer is a priority to us. Using modern technology like thermal imaging and moisture mapping ensure our leak detection team always provide our clients with detailed imagery and condition report information they need to make an informed decision during every project surveyed.
As a result of all the time, effort and sheer determination of our team, seeking out new technologies, learning and developing in an ever-changing industry, has given Heritage Asphalt a leading reputation in London for providing the very best in client services, always endeavouring to provide cost-effective solutions without compromising on the quality and outstanding craftsmanship.
Call our team today on 0207 781 8150.
As members of the Mastic Asphalt Council we also hold numerous accreditations, demonstrating that we work to high standards, including health and safety which we hold essential to our core business. All our team have been highly trained, starting as apprentices working under supervision on-site over 50 years in some cases, all traditionally skilled in the art of asphalting our team are holders of trade badges which include City and Guilds & NVQ's that assess both knowledge and practical skills as well as the more modern CSCS & STSMS.
What is Mastic Asphalt?
Mastic Asphalt is a highly super versatile construction material used for a whole range of production projects, both new build and refurbishment projects, where a easy, seamless, long lasting finish is needed. It offers overall waterproofing for roofing and tanking and acts as a hard deck surface in flooring and paving. If nicely designed and laid it have to be capable of lasting 50-60 years. In addition to this, it's also fully recyclable.
Mastic Asphalt Services
Our Mastic Asphalt Contractors on Site
Our Recent Mastic Asphalt Projects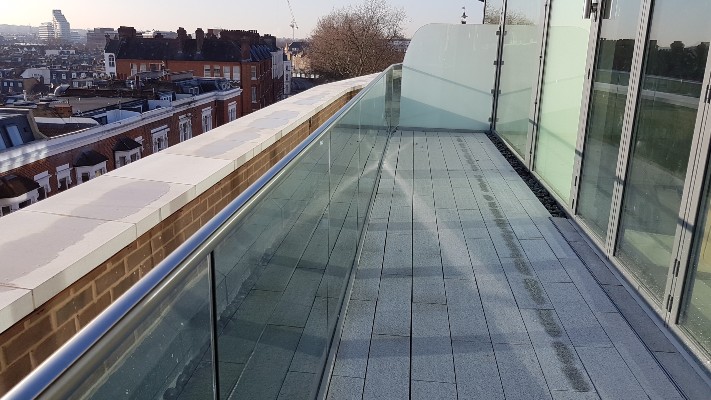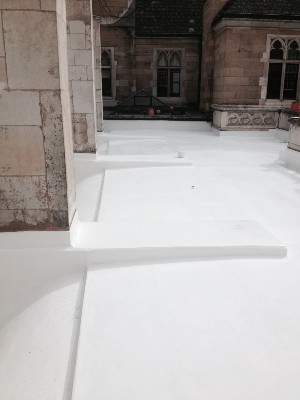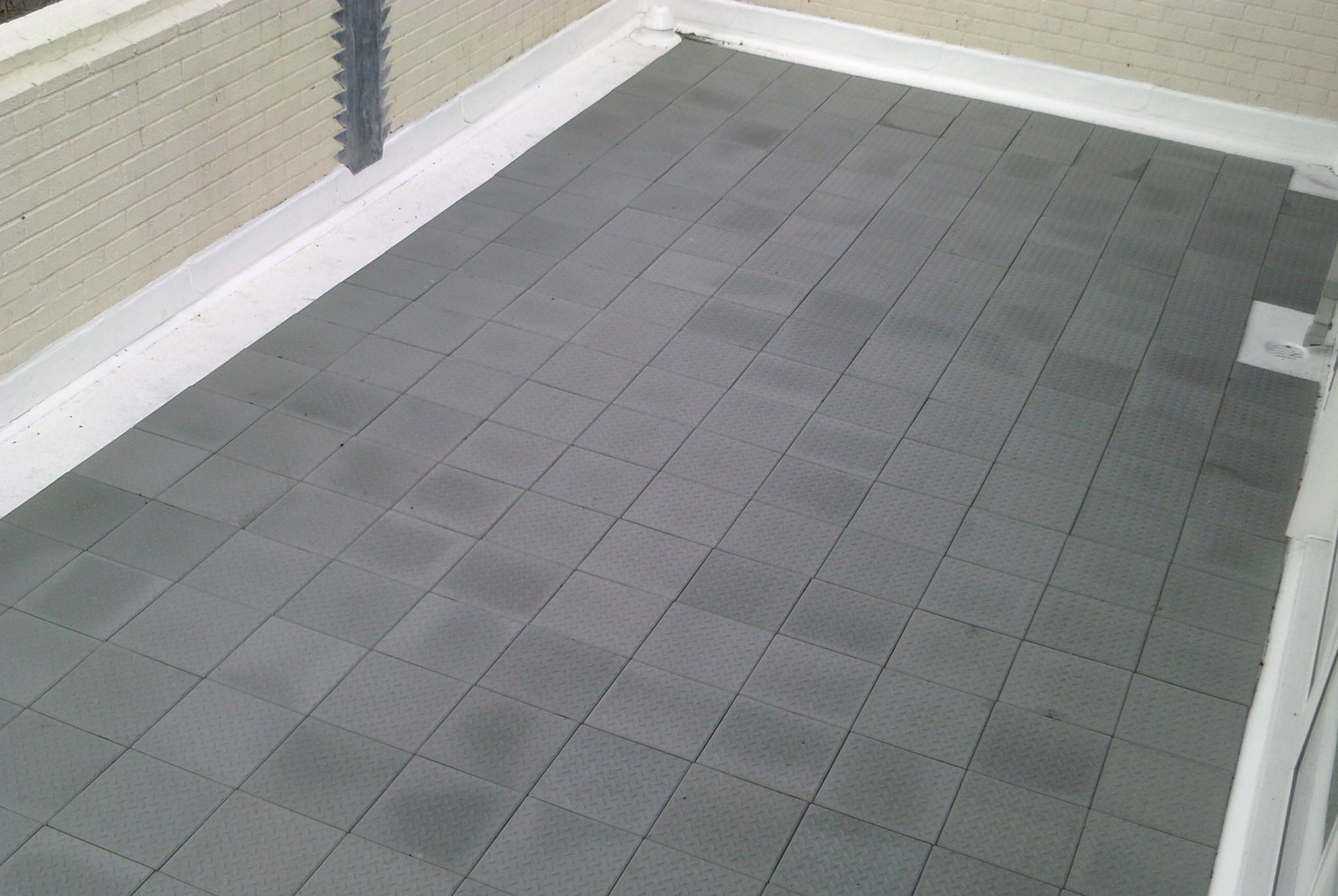 Fully Approved Mastic Asphalt Contractors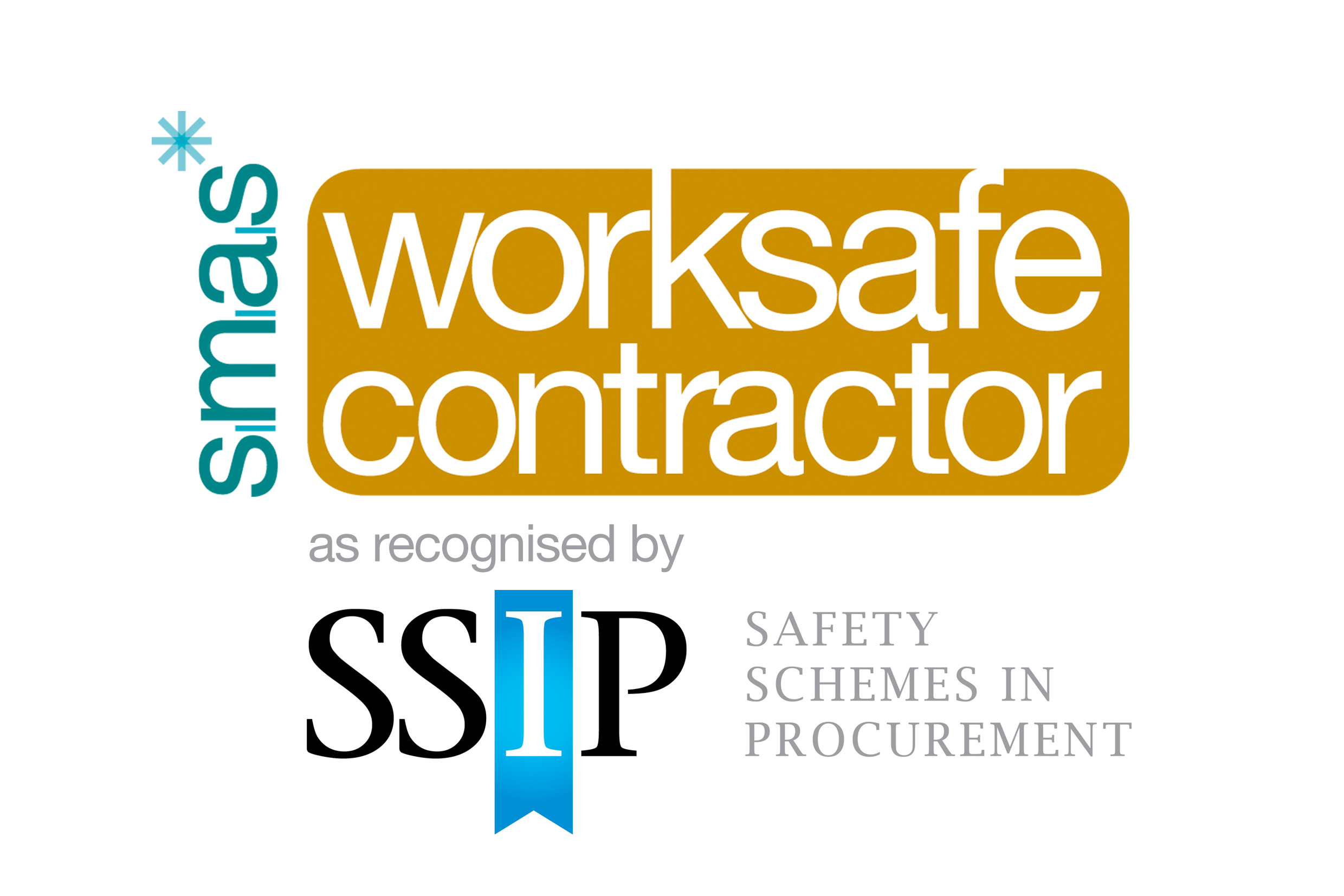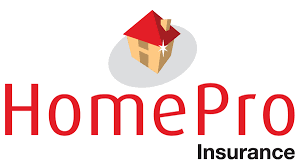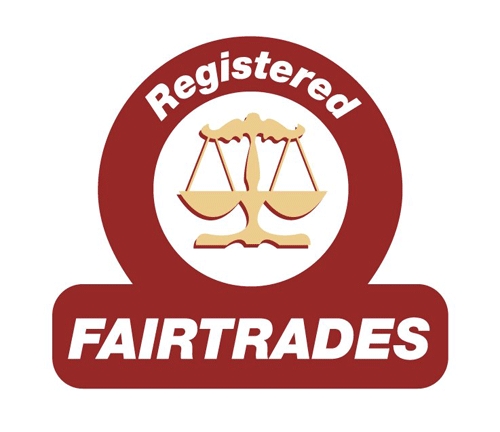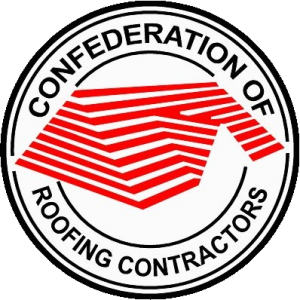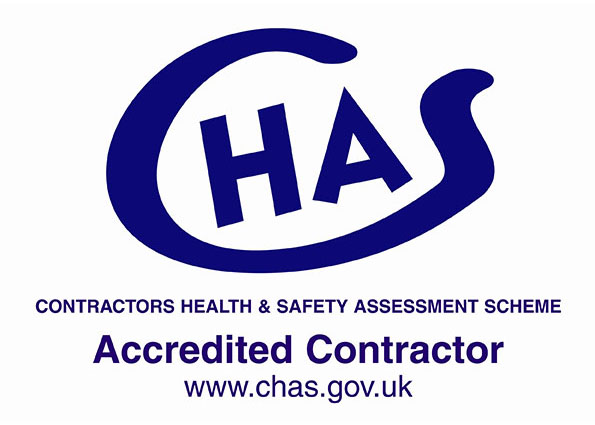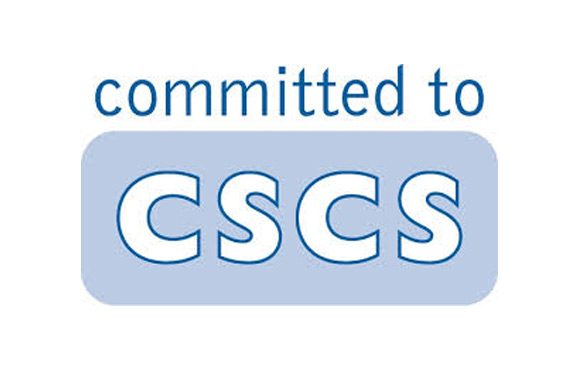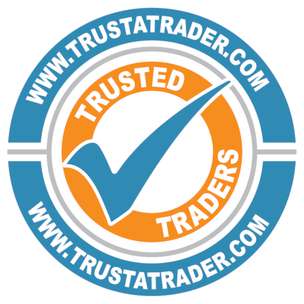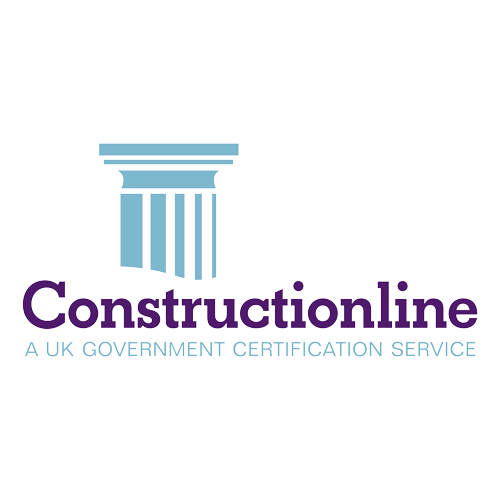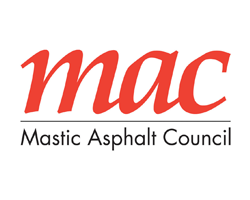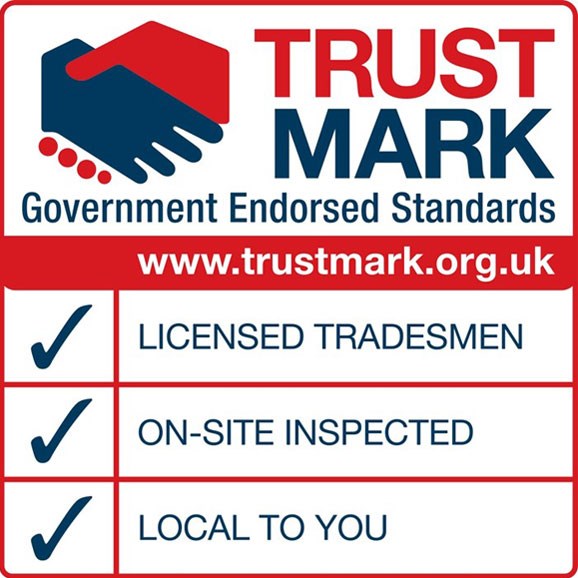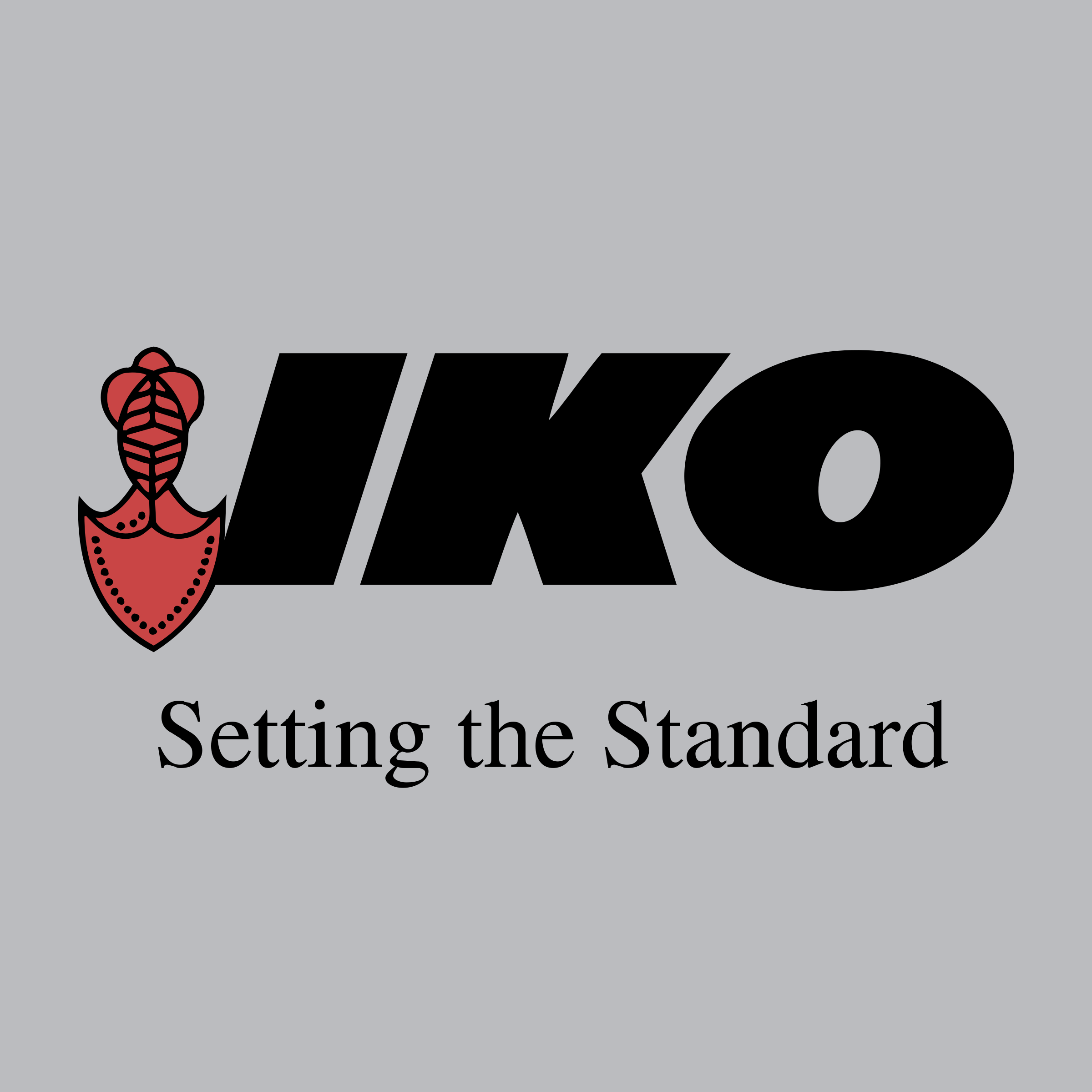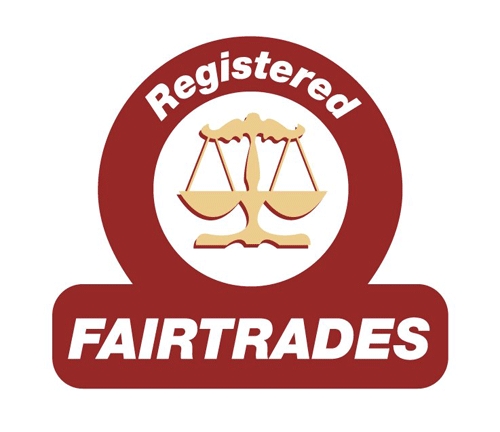 Heritage Asphalt Ratings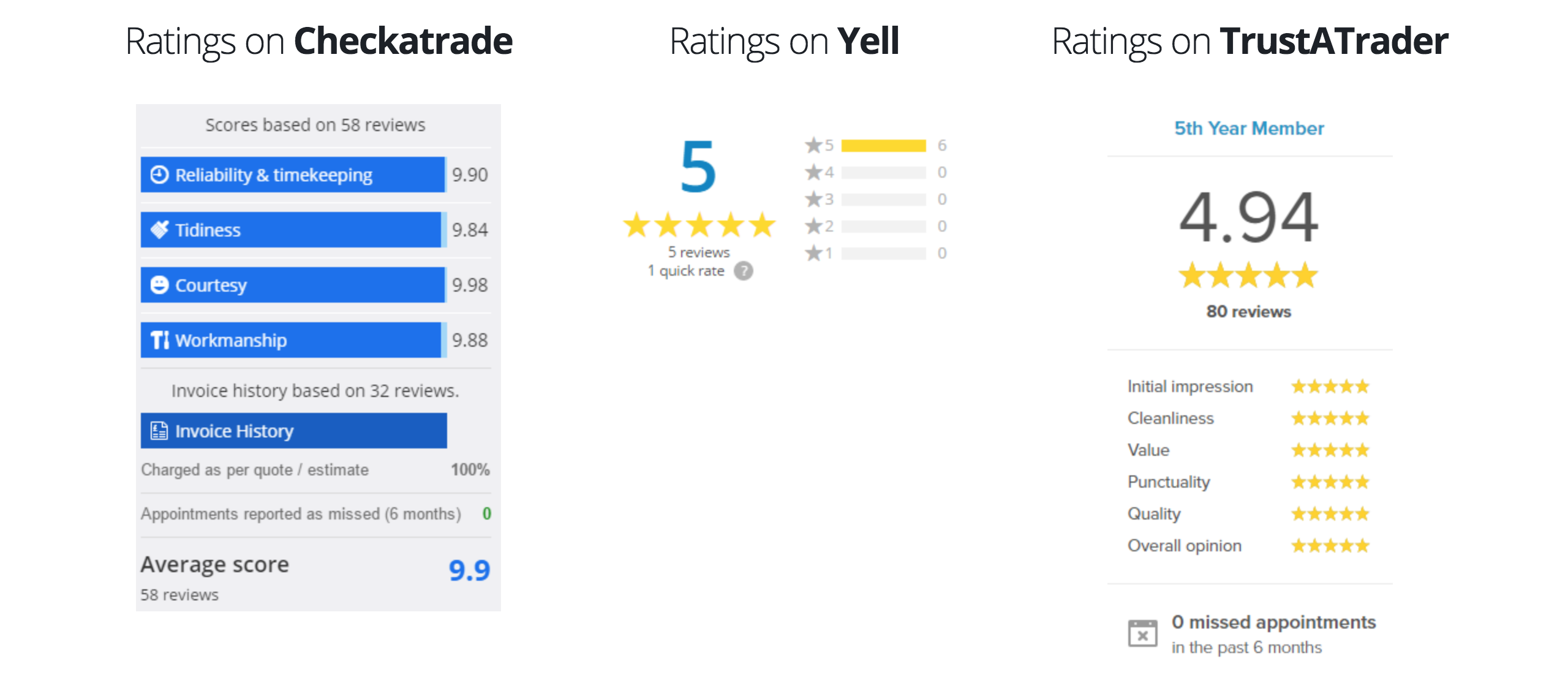 What our Customers say about our Work
"I found Heritage Asphalt by accident on the Internet. It was a video about asphalting steps. I called Ryun who was very professional and had a great deal of experience and knowledge. The job was booked in straightaway and a team set about taking off old asphalt rebuilding and repairing the big Victorian staircase and then asphalting. The finish was quite amazing, these guys are very skillful at what they do and My husband and I were delighted. They were a professional team really hard working and highly recommend them." Customer in London
"First class job - very polite. Couldn't have chosen better - highly recommend this company. Thank you." Mrs Susan Knight
"Perfect service. Will happy use them again if required to." Trevor Trim
"This company goes 'the extra mile' in both workmanship, customer satisfaction and consideration." Mrs A Lighterness
"Ryan and team arrived, late afternoon, as agreed, to review balcony, approx. 25m2, 3 sides fed by tiled roof and one long length hand-rail. Problem, 3 leaks in different places from 10yr old asphalt roof. We discussed the problem and Ryun suggested a choice of two plan of action. We found his quotation very acceptable. This work was completed as agreed, in only a few days, to our complete satisfaction. Eight months after completion, I can now report that after a very wet winter, the roof is in a sound state. An excellent job done." Customer in Cambridge